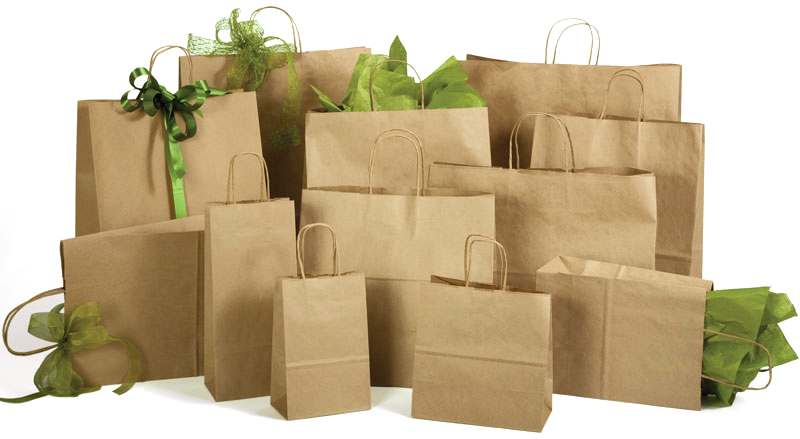 Founded 40 Years Ago
Pack Plus Printing is a small family owned business
Servicing the retail, restaurants, and other industries with unique after shopping packaging solutions, be it shopping bags, garment bags, reusable bags, wrapping tissue, gift boxes, labels, or eCommerce mailing bags, and more.

We are a small business so we understand the challenges of small business owners, we have a great reputation for amazing customer service for all our customers large or small.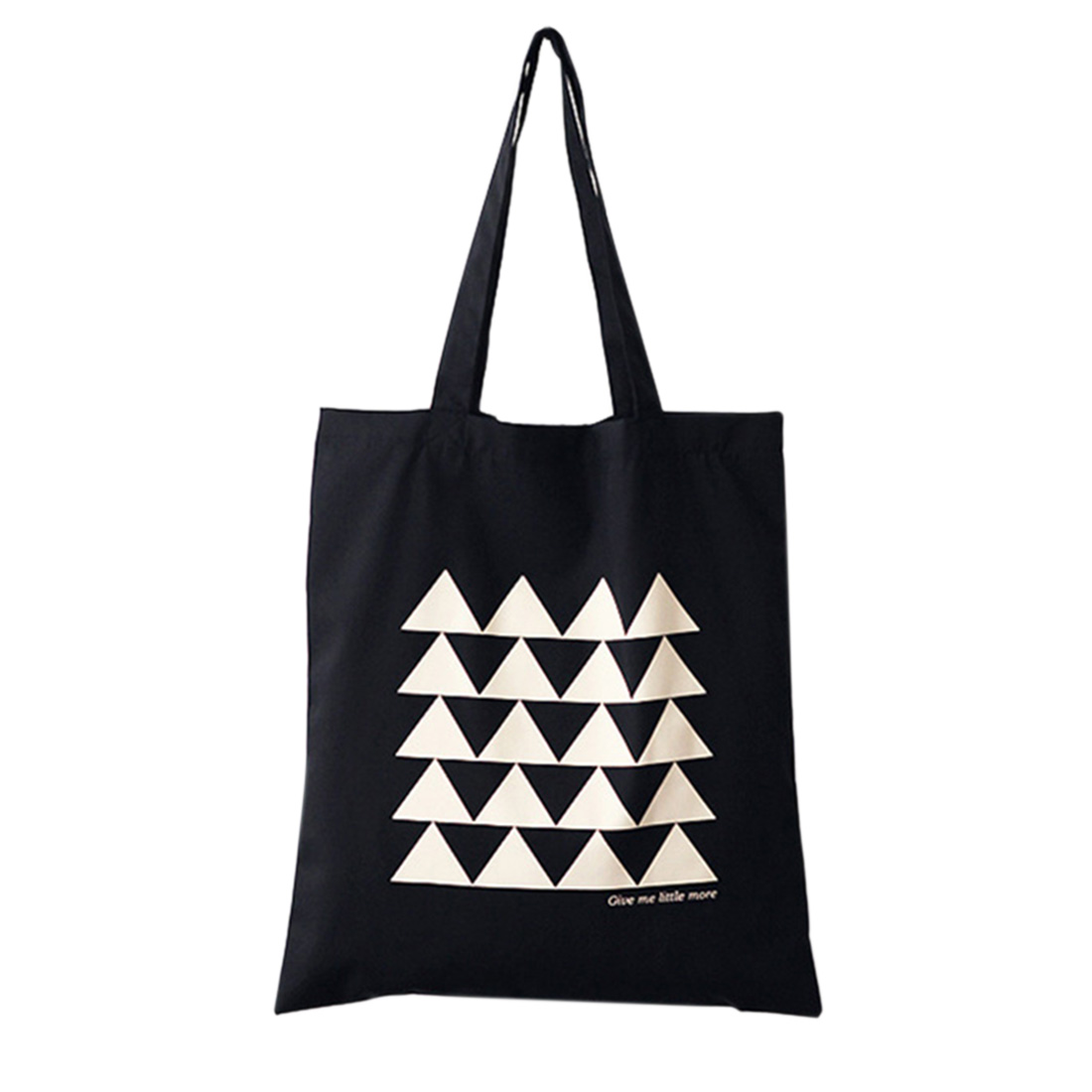 We Care

We work alongside small business, understand their needs and deliver up on them. Small businesses need an easy and effective way to make a brand, and custom shopping bags make for a very convenient solution. With our custom printing and craftsmanship you will have stylish and appealing shopping bags that will help carve your brands identity.


Stock Solutions

Although our specialty is Custom Printed Bags for affordable prices, we have a full line of stock bags and other packaging needs for great prices that are available to ship on the same day or the next business day (depending on the time of the order).
Incredible Customer Care

Our customers ceaselessly compliment us on the uncommon care they encounter all through our association. We endeavor to grow long haul customer connections based upon shared trust and regard. Regardless of what the need, you can rely on our honor winning customer service to handle your demand efficiently and professionally.


Excellent Value

When you pick Pack Plus Printing, you pick an accomplished partner committed to giving the best custom packaging solutions to your business. Our guarantee is basic: We will present to you the best packaging solutions at an affordable price helping your brand popularity.